David Bedein, Director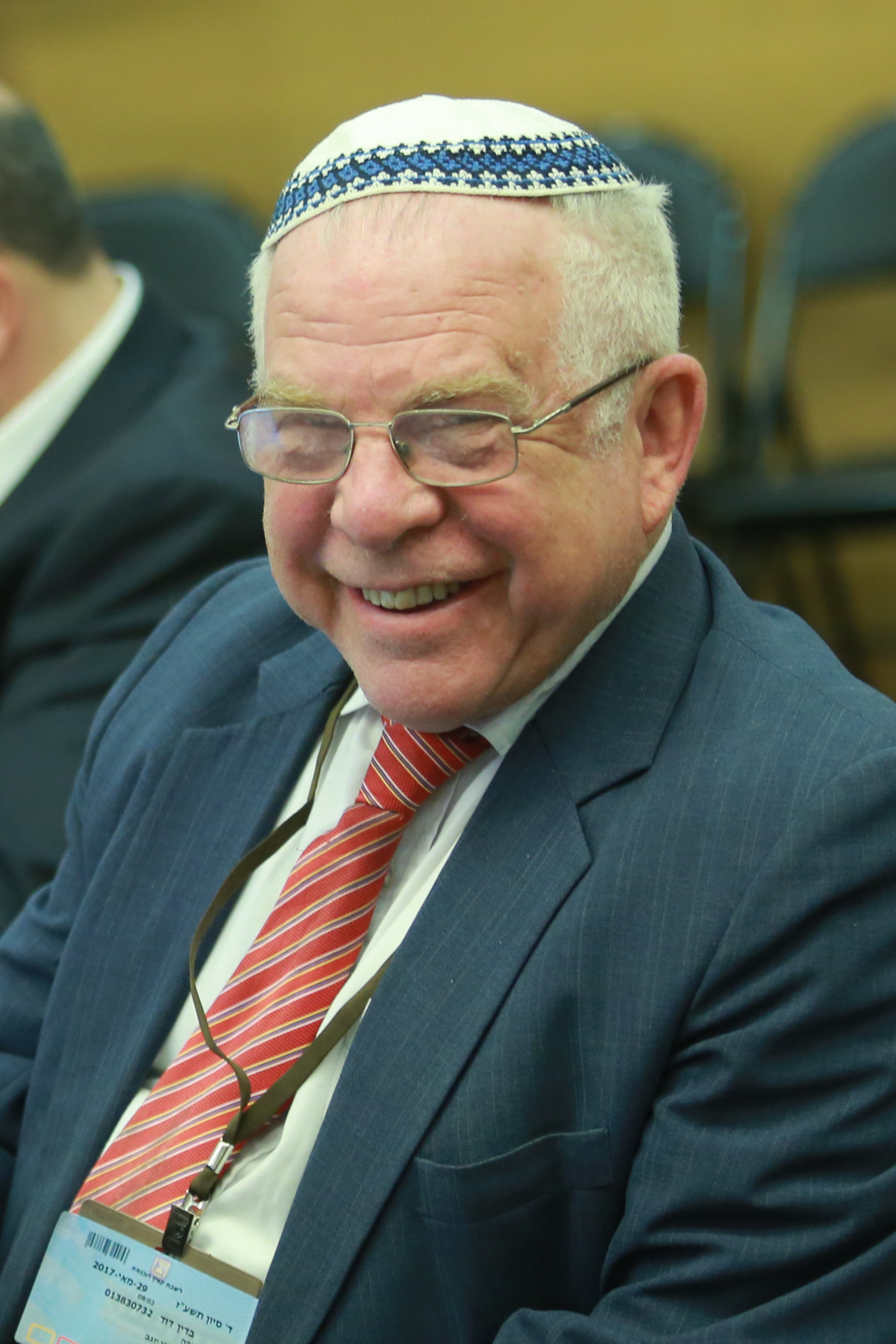 David Bedein is a community organizer by profession, a writer, and an investigative journalist. In 1987 he established the Israel Resource News Agency and Became the head of the Center for Near East Policy Research in 2005, which was renamed the Nahum Bedein Center for Near East Policy Research in 2012 (Nahum, David's brother, succumbed to cancer in 2010).

Mr. Bedein has reported for meda outlets such as CNN Radio, Makor Rishon, Philadelphia Bulletin and The, Jerusalem Post Bedein has covered Middle East negotiations in Oslo, Ottawa, Shepherdstown, The Wye Plantation, Annapolis, Geneva, Nicosia, Washington, D.C., London, Bonn, and Vienna. Mr. Bedein is the author of ROADBLOCK TO PEACE" How the UN Perpetuates the Arab-Israeli Conflict: UNRWA Policies Reconsidered; and Genesis of the Palestinian Authority, as well as the producer of numerous films, investigative studies and news reports..
Dr. Arnon Groiss, Associate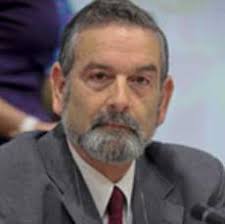 Dr. Arnon Groiss served as director of research for the Institute for Monitoring Peace and Cultural Tolerance, www.impact-se.org, between the years 2000-2010, and authored its reports on hundreds of schoolbooks of Egypt, Syria, Saudi Arabia, Iran, Tunisia and the Palestinian Authority. Dr. Groiss holds an MA and PhD from Princeton University's Department of Near Eastern Studies and an MPA from the Harvard University J. F. Kennedy School of Government, in addition to a BA degree from the Hebrew University departments of History of the Middle East and Arabic Language & Literature. Dr. Groiss' career spanned more than 30 years as an Arabic-language journalist and upon his retirement served as the deputy director of the Arabic Language Service of the Arabic Radio Service of The Israel Broadcasting Authority.Since 2000, Dr. Groiss has examined all 1000 text books that the nascent Palestinian Authority has provided UNRWA, the United Nations Relief and Works Agency. Dr. Groiss has authored and presented monographs on UNRWA education to the US Congress, British Parliament, German Bundestag, the Swedish Parliament and to the Israel Knesset Parliament.
Lt. Col. (res.) Jonathan D. Halevi, Associate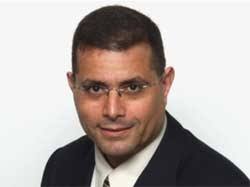 Mr. Dahoah-Halevi serves as a senior researcher of the Middle East and Radical Islam at the Jerusalem Center for Public Affairs and as a director of research for the Orient Research Group Ltd., a strategic and private information services company. Mr. Halevi is also a special consultant to the Terror Victims Litigation Project which represents US citizens harmed by terrorist actions in the Middle East. In addition, he is a fellow at the American Center for Democracy. Lt. Col. Halevi is a retired career Intelligence officer who specialized in research on Palestinian and Islamic affairs. In 2003 – 2004, Mr. Halevi served as senior advisor for policy planning at the Israeli Ministry of Foreign Affairs. Since 2009, Halevi has provided numerous reports which document the Hamas takeover of the UNRWA teachers association and the UNRWA trade union.